The Wilfred Limonious Archive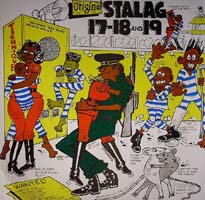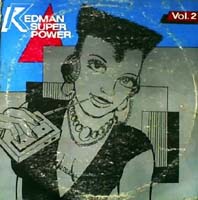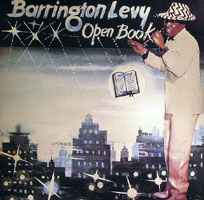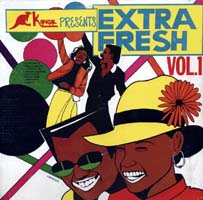 Who is Wilfred Limonious?
Limonious (1949 - 1999) was a graphic artist who created many of the most memorable jamaican LP covers of the eighties and early nineties. His work remained relatively unknown outside of Jamaica because most of these records were never released internationally. Reggae and Dancehall aficionados frequenting vinyl import stores around the globe however often keep fond memories of these rare records, not only due to the music but also because of Limonious' vivid and often hilarious illustrations. Digging deeper into the crates one will also find examples that go beyond the often cited cartoon characters. Particularly his hand-made renditions of those geometric shapes that were ubiquitous in the eighties have a charm of their very own.
Downloads
Index (PDF, 5 MB)
All Artwork (ZIP, 26 MB)
About this Page
Since there exists no official Limonious website I decided to create this archive of cover scans which I have collected from the web. Over 150 albums are included. Particular attention was paid to include both sides of the covers wherever possible, even if only one side has illustrations by Limonious. This makes sense because in many cases the illustration relates to the other side of the album cover.
The original website from 2008 was a rather fancy data-base-driven affair which proved too time-consuming to maintain given the many security updates needed to keep cyber criminals in check.
Today you can read the archive index as a PDF file which contains a listing of all known albums with preview pictures. The artwork in larger image size can be downloaded as one single ZIP archive.
Further Reading
Since 2010 there is a very recommendable blog "Wilfred Limonious: In Fine Style" where writer Chris Bateman published findings from his journeys to Jamaica. He interviewed friends, family and colleagues of Limonious and also discovered illustrations which have not been seen on the web before.
In 2016 he released a beautiful coffee table book "In Fine Style: The Dancehall Art of Wilfred Limonious".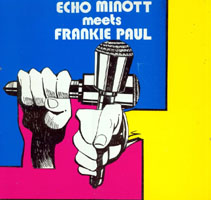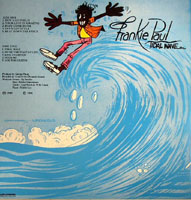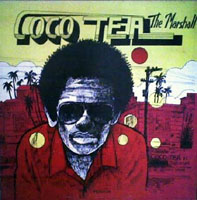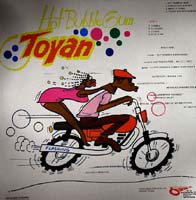 last update: 2018-08-01 / The Interruptor (contact)